Our Data Centers
Every client gets to select what data center that they want to host their website in. One recommendation that we make is to select the one closest to your targeted audience. USA visitors will get faster loading times from the USA (or UK) datacenters, whereas Russian visitors will get better speeds from our Finland Data Center.
Is this really that important? No - it won't make you're website inaccessible to other parts of the world. This is just a way to provide the fastest speeds to your visitors (and yourself). Many hosts don't offer the ability to select it, you are just crammed into their one data center where they want your account to be. We believe in providing options, and are very proud to show off the different data centers that we partner with to do it.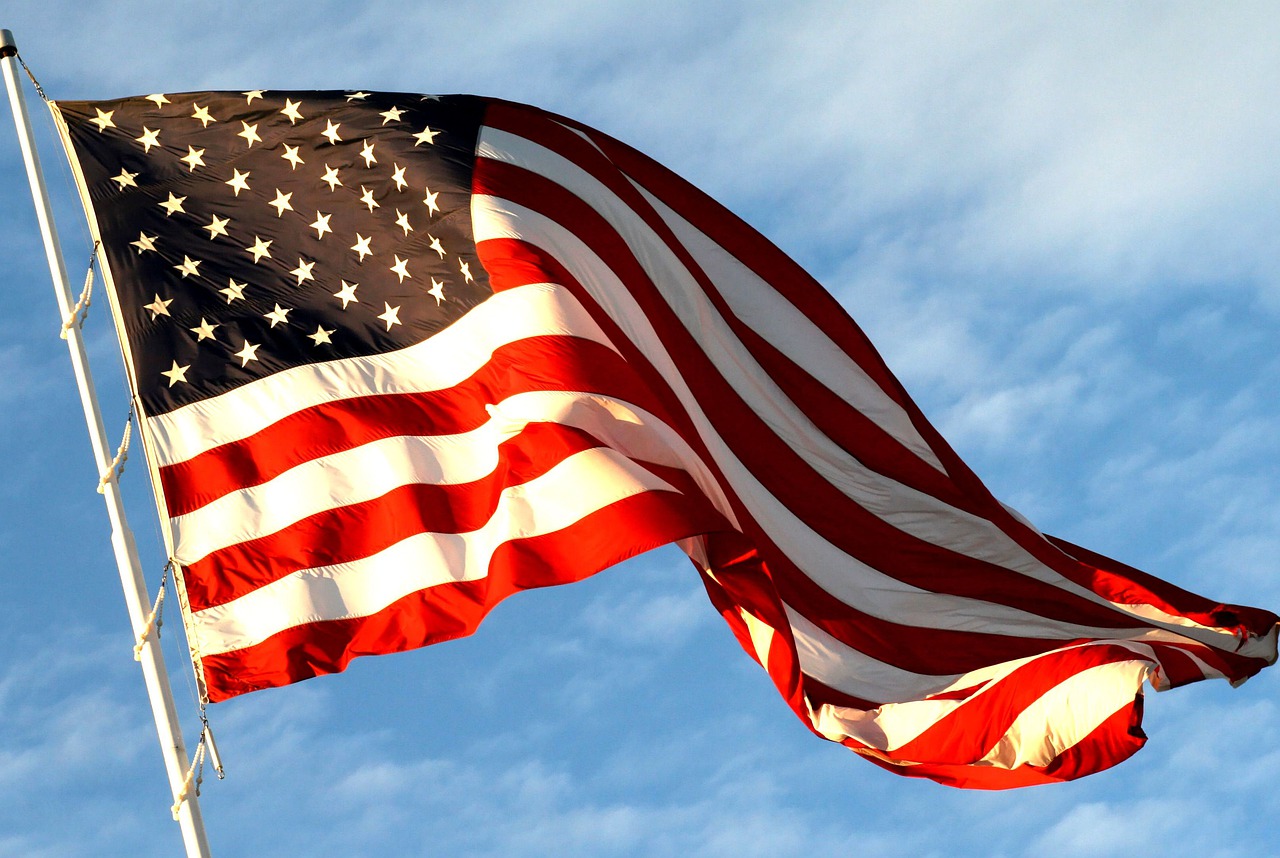 United States
Located in Chicago, Illinois we partner with Steadfast to provide a data center with advanced hardware setups, excellent on-site support staff, and extremely reliable hosting.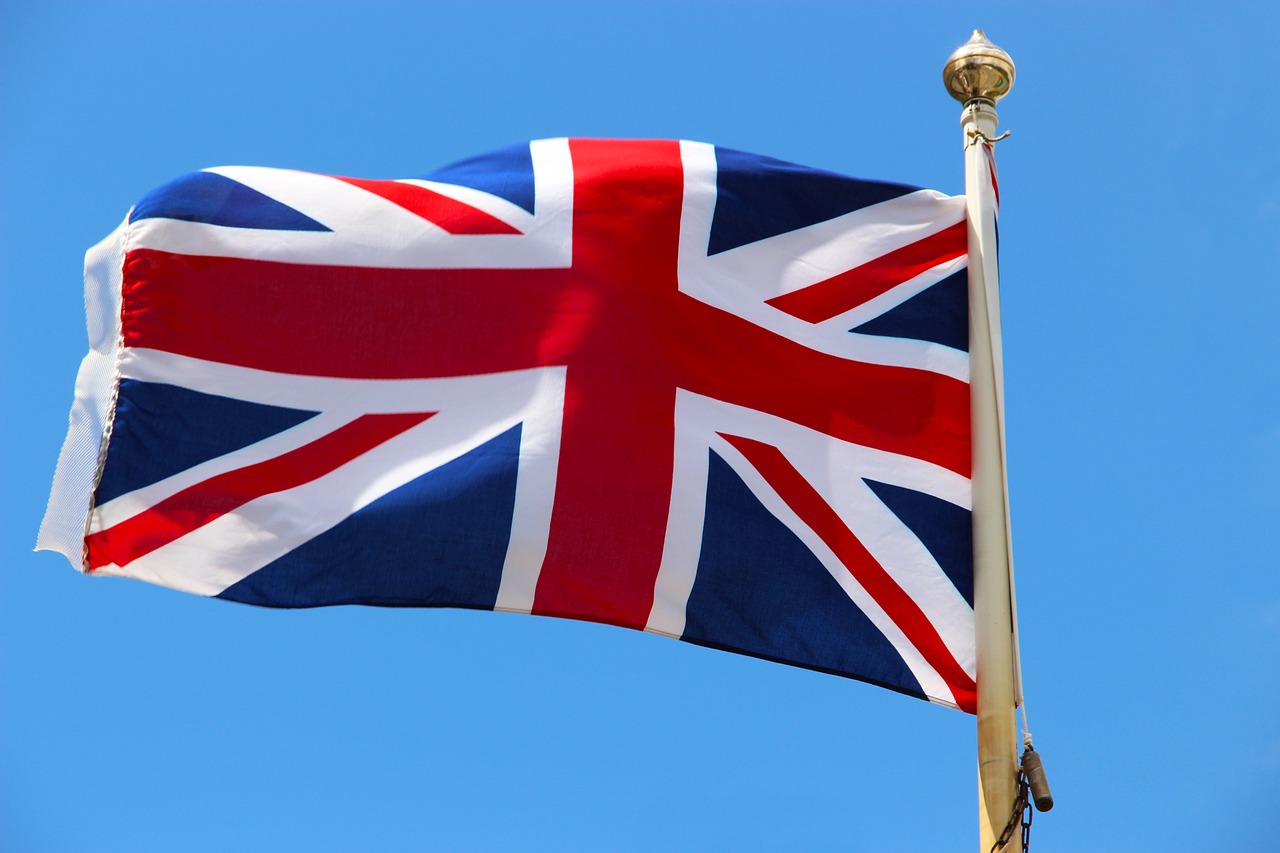 United Kingdom
Located in Berkshire, UK (near London) we partner with Pulsant to provide hosting out of one of the only datacenters with fiber connections to the USA,