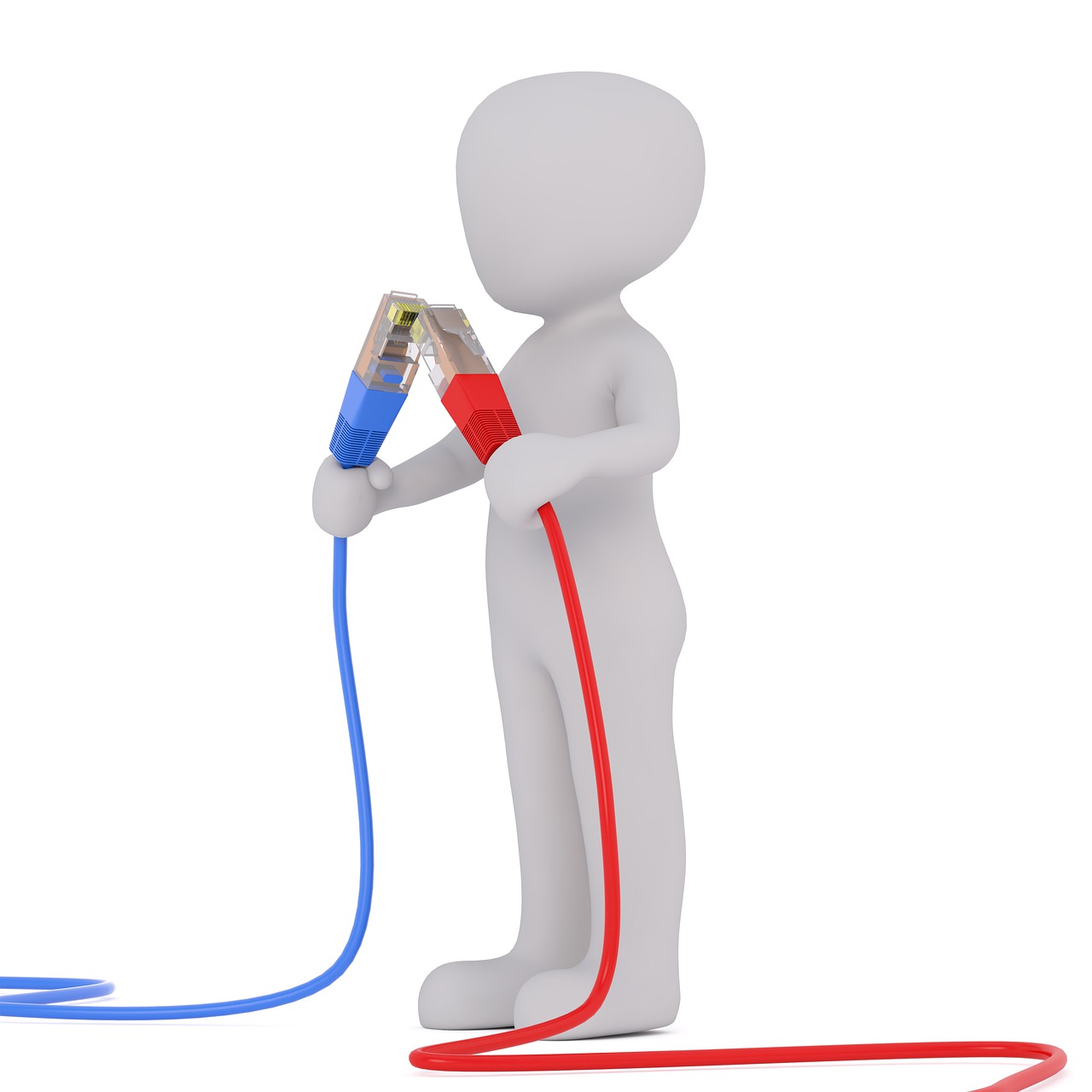 Help
If you need help with your website, you're probably in the right place.
If you can access your account please use the trouble ticket system! Our support response time is very quick, and it allows us to easily address the issue within your account.
Frequently Asked Questions
We get asked a lot of the same questions, so we have answered them in one place.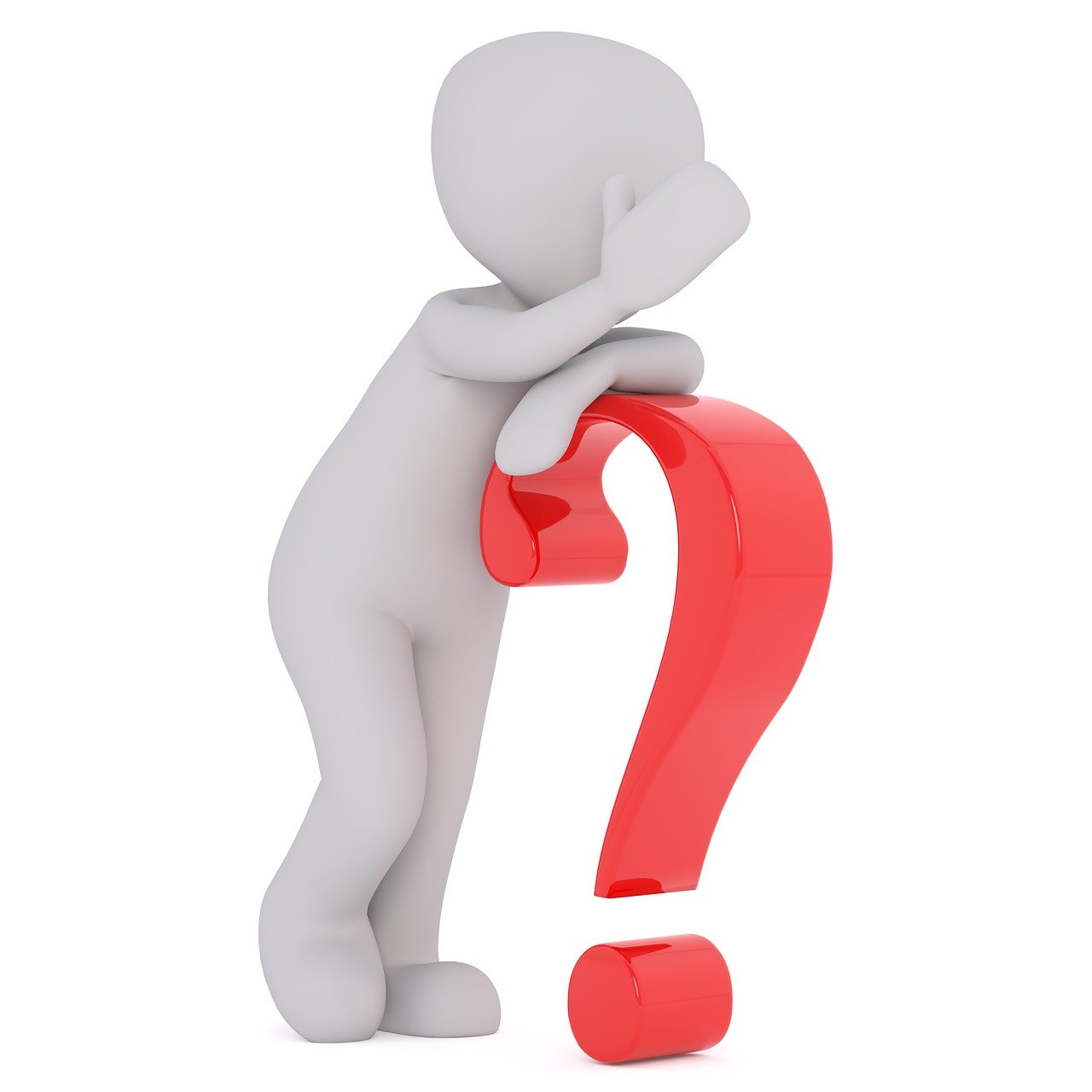 Videos and Tutorials
Sometimes it helps to have a visual. Here we post video tutorials to common questions that we get.
Contact Us
If all else fails, please send us an email and we will respond as soon as possible.
NOTE: The control panel is monitored 24/7, and will recieve faster support.