Our Services
Every plan includes a drag and drop website editor, our user friendly and clean control panel, access to website files, and fast customer support (our average trouble ticket response time is within minutes).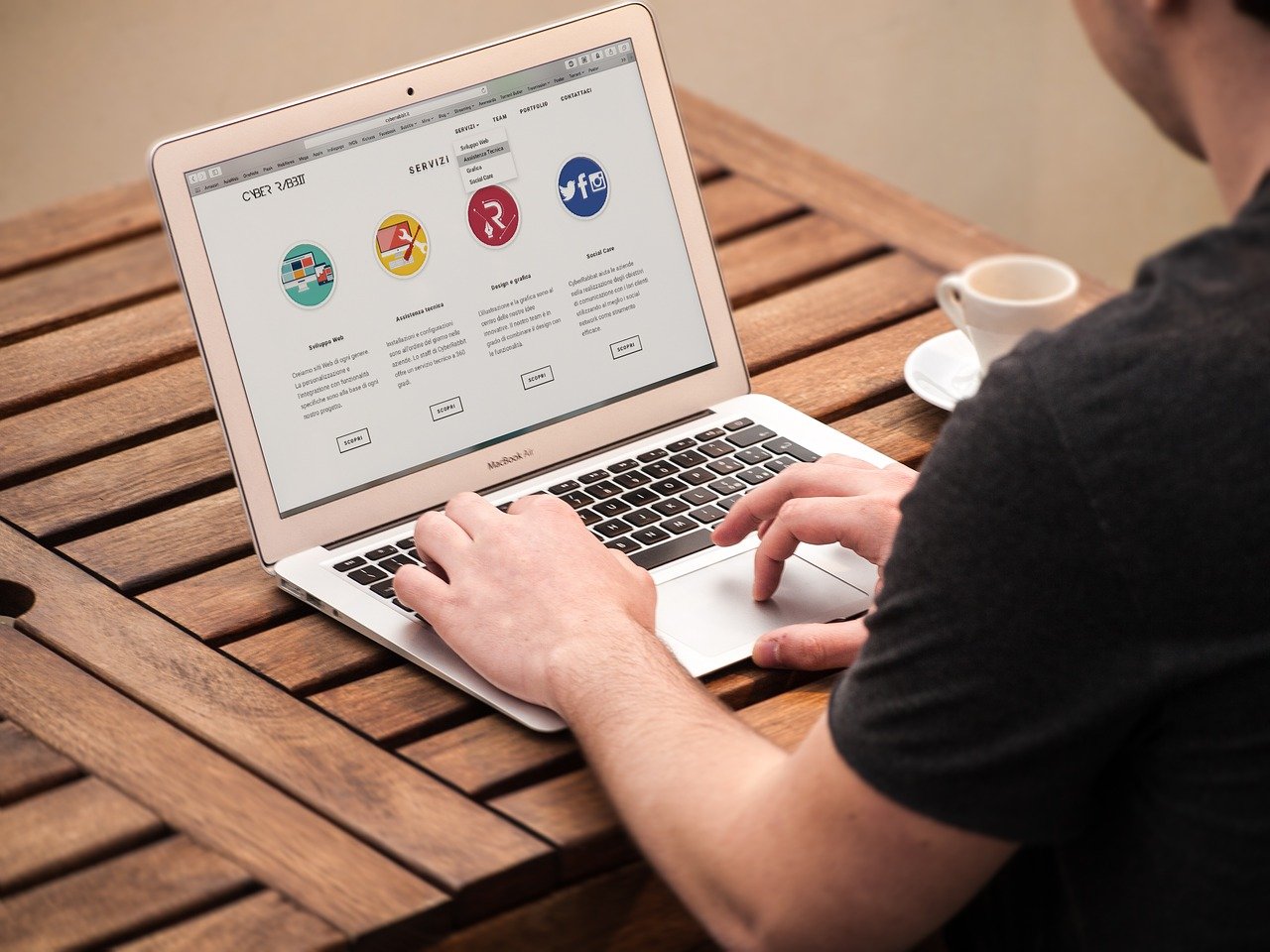 Website Hosting
Website hosting is how you get your website online. Using our easy to use control panels and drag and drop builder make our services perfect for beginners, and the advanced features make it perfect for experienced users. We are a solution for everyone.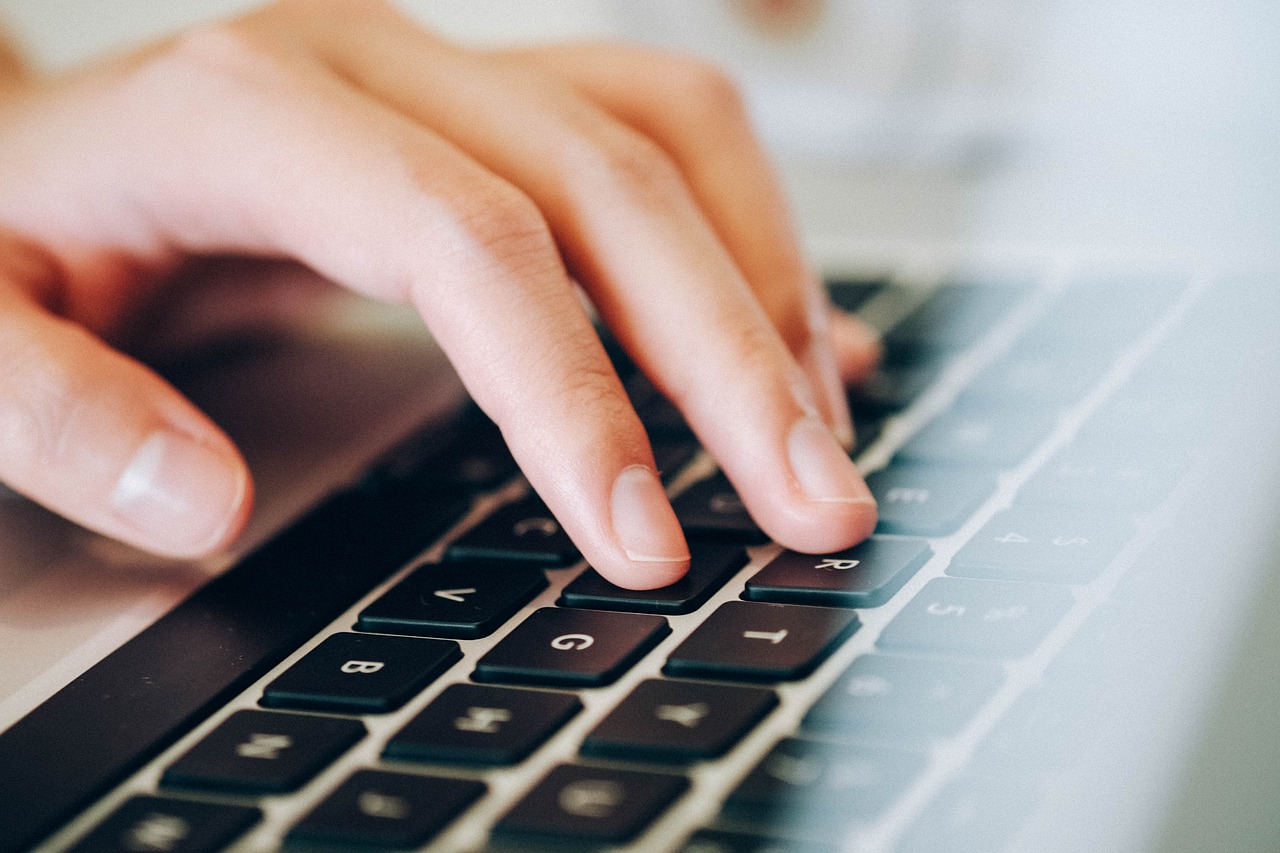 Domain Names
Every website needs a way to be reached, and that is through domain names. These are .COM, .NET, .ORG, and many more.
You can purchase domains through us any time, but get a discounted one with a website hosting plan. You can also buy one somewhere else and connect it to your website with us.