Australia Data Center
Australia Data Center
About our AU Data Center
HostingMy.net is cooperating with one of the best-connected data centers in Australia and Oceania - Amaze. It is headquartered in the business area of Sydney. It's among the best data centers in the entire southern hemisphere.
Hosting your websites in the AU Data Center can provide the fastest possible speeds for your customers from the region. Furthermore, you'll be able to use the collection of cutting-edge web accelerators to further improve your website speeds.
Key Features
With our AU data-center you will get the following:
Reinforced Server Security
Backup Plans for Power & Connectivity
Reliable and Secure
The facilities that we use by Amaze are build to handle cooling, security, connectivity, and power requirements of every webhosting server. The premises are under constant CCTV surveillance and physical access to the data center is controlled by a mantrap, making it one of the safest datacenters in Australia. Uptime is guaranteed by multiple UPS (uninterrupted power supplies) and generator backup power facilities.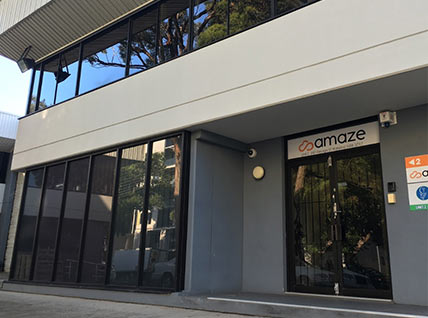 Power Backups & 24/7 Staff
The AU Data Center features an impressive power network of 2 diverse 20MVA feeds feeding from the National Grid, a diverse A+B+R supply distributed via 11kV rings within the data center and on-site diesel tanks (6x 60,000 liters). An experienced facility management team with technicians is onsite 24x7. BMS systems monitor the facility's mechanical and electrical equipment 24/7/365.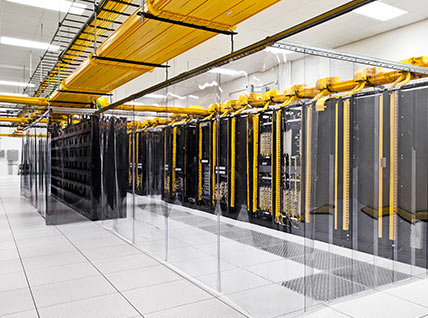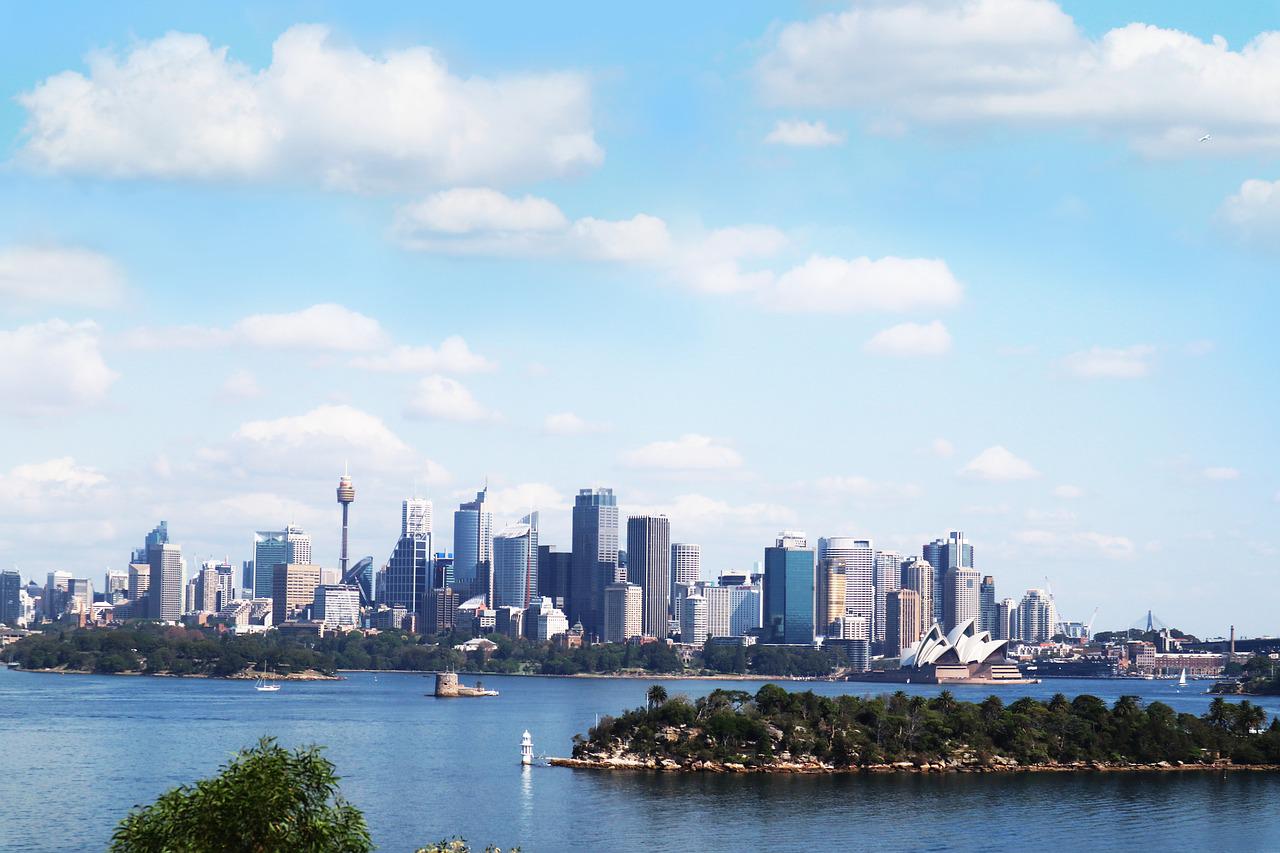 Is the AU Data Center right for me?
We recommend using the AU Data Center if your primary source of traffic is from the Australia area or southern hemisphere. If your website or application will focus on traffic from around the globe, we recommend looking at the USA or UK Data Center.
You will be able to select your datacenter when checking out.
99.9% uptime guarantee
Drag-and-Drop Website Builder
Custom Email Addresses
24/7 Support
30 Day Free Trial