Shared Website Hosting
Every plan includes a drag and drop website editor, our user friendly and clean control panel, access to website files, and fast customer support (our average trouble ticket response time is within minutes).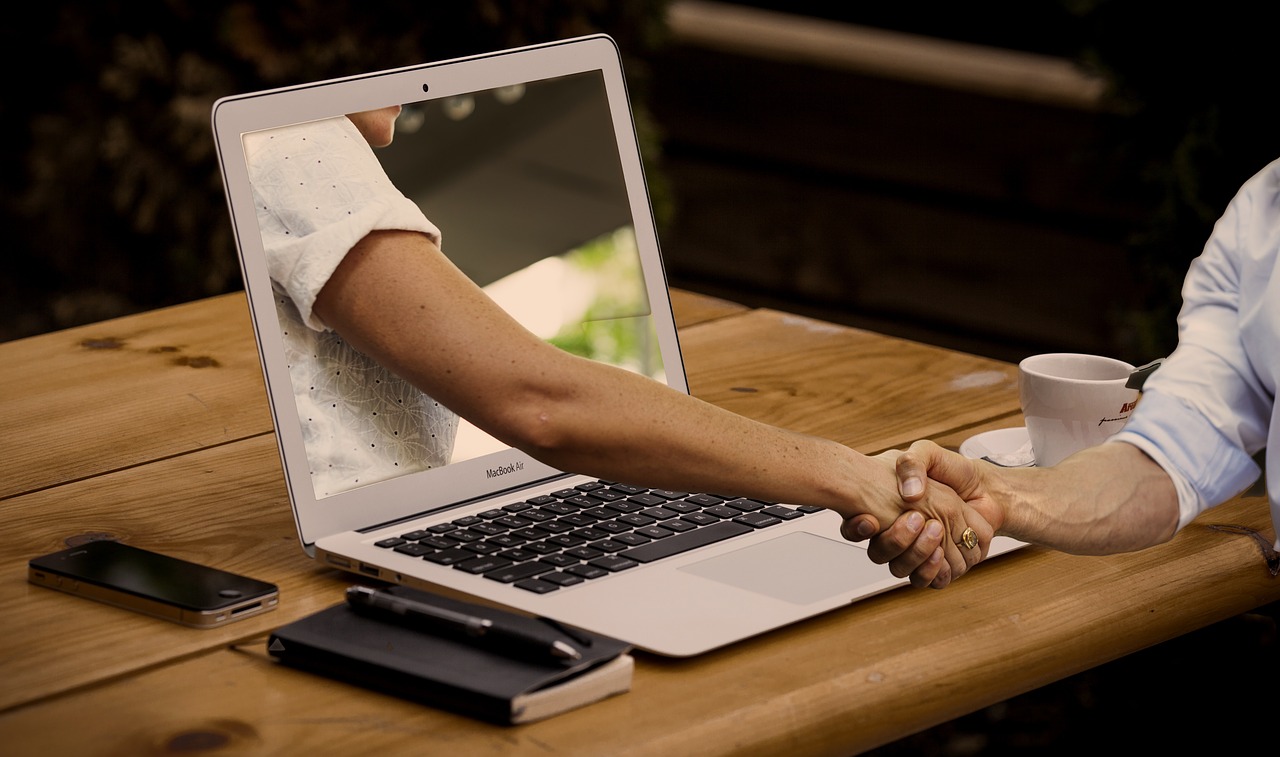 30 Day Free Trial
We are so convinced that you'll love our control panel, website builder, file manager, and customer support that we want you to try it for FREE. No billing information required.
Bronze
50 GB Storage
200 GB Bandwidth
1 Domain Hosted
10 Email Accounts
Discounted Domains
Silver
300 GB Storage
1 TB Bandwidth
5 Domains Hosted
500 Email Accounts
Discounted Domains
Gold
Unlimited

Storage



Unlimited Bandwidth
15 Domains Hosted
Unlimited Email Accounts

FREE Domain Included
Run a blog or website with a blog? Check out our
High-Traffic Plan
Our high traffic plan is ideal for websites who need to focus on storage space and website visitors. It is great for blogs and forums.
The base package will host one website, but you can always add more after ordering (along with any other features needed).
Focused on high storage and high bandwidth. Great for blogs & forums,
UNLIMITED Storage & Bandwidth

50

Email Accounds
1 Domain Hosted
Drag&Drop Website Builder
Easily install Wordpress
Custom DNS
We allow you to modify your DNS, which will allow you to use third party software such as Google Webmaster, Google Business Accounts (GSuite), Zoho, etc.
Custom Emails
No company is complete without professional emails. Create your own custom ones, and set them up with programs like Outlook or you can use our online platform.
FTP and File Manager
Accessing files can be important, and you have options. You can use our online drag and drop file manager, or you can connect using FTP settings.
Remote Backups
Backups are important to keep your site online in the event of an error. Restore your website to previous versions with the click of a button.
MySQL & PHPMyAdmin
MySQL powers most website scripts out there, such as Wordpress. You can create, customize, and edit these databases from your control panel.
Script Installer
Installing scripts like Wordpress can be frustrating, and we are there to fix this problem.
Install and manage over 50 scripts at the click of a button.
Drag and Drop Website Builder
Custom PHP Versions
Some scripts require different PHP versions. Many hosts will force their preferred version on you, but we allow you to select your version (even different versions for each of your domains).
Website Statistics
Visitor tracking is important, and we provide you with basic and advanced visitor statistics.