US Data Center
US Data Center
About the USA Data Center
The datacenter in the USA located in Chicago, state of Illinois, was first selected by reason that it's one of the top data center facilities inside the U.S.A. It boasts the most advanced server hardware setups, an entirely redundant network, a substantial peering network and awesome support staff.
Key Features
With our USA data-center you will get the following:
Reinforced Server Security
Backup Plans for Power & Connectivity
Located in Chicago, IL
The USA data center is located in Chicago, Illinois and is owned by Steadfast Networks, a well-known co-location provider in the Chicago area. It is equipped with various high capacity connections to multiple carriers to ensure uptime, speed consistency and redundancy. The data center is staffed 24/7 and has redundant UPS backup and an on-site 1.5 MW diesel generator.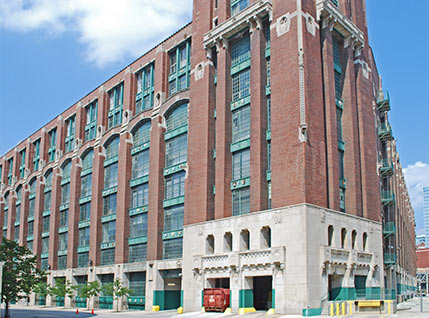 Quality Servers & Network
The American data center is very well connected with a few major backbone providers and an international peering network. Steadfast Networks works in close partnership with Level(3), NTT and nLayer, three of the largest network providers in the world. The internal data center network is based on Cisco hardware - Redundant Cisco 6500 (SUP720) core routers/switches, Cisco 3560-E series distribution layer switches and Cisco 2950/2960 aggregation/customer layer switches.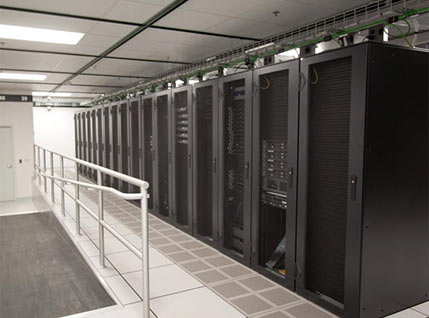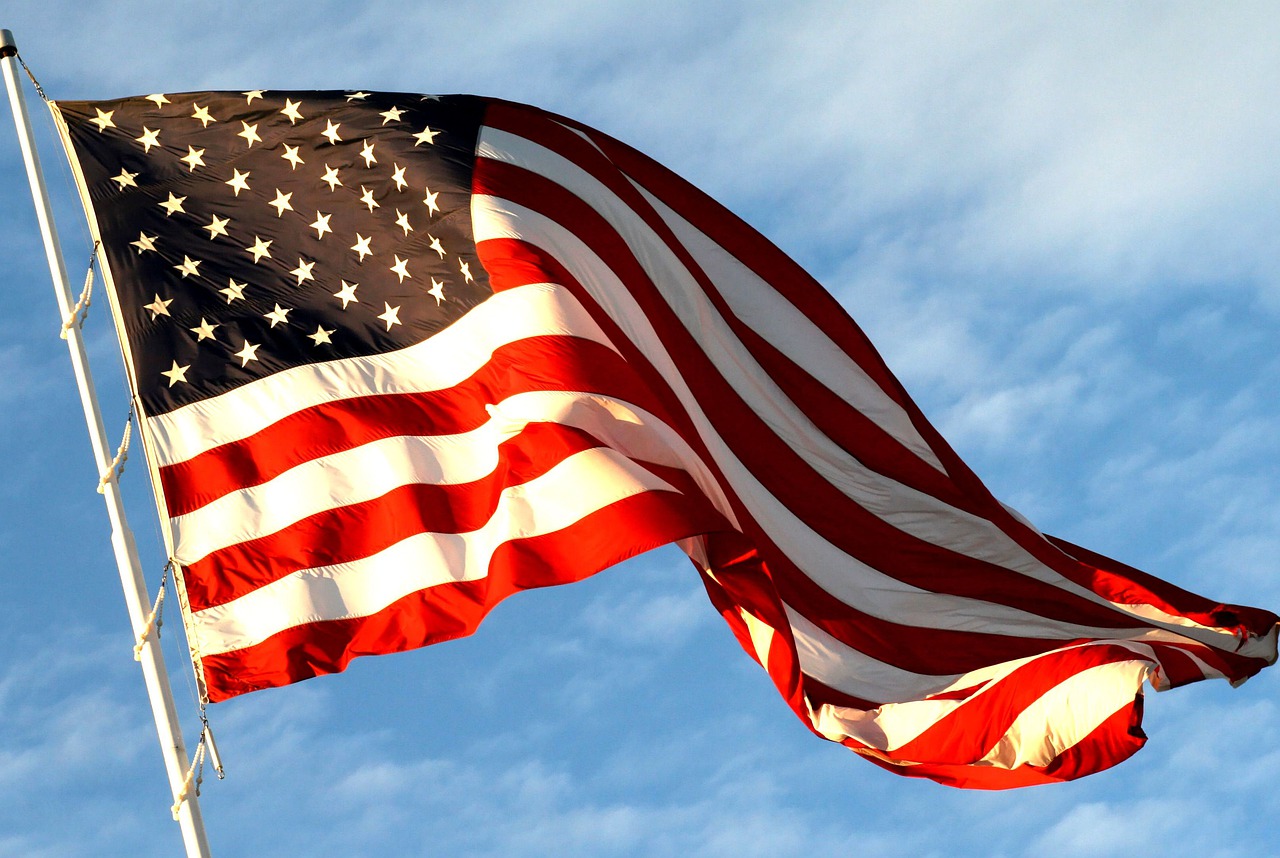 Is the USA Data Center right for me?
If your website is geared more towards visitors in the United States, Canada, Mexico, South America then we recommend selecting the USA Data Center to host your websites in. This can provide faster loading times for these visitors.
The USA Data Center that we use is located in a particularly stable area to minimize the risk of any network outages caused by natural disasters (tornadoes, earthquakes, hurricanes, etc.).
You will be able to select your datacenter when checking out.
99.9% uptime guarantee
Drag-and-Drop Website Builder
Custom Email Addresses
24/7 Support
30 Day Free Trial