Bulgaria Data Center
Bulgaria Data Center
About our BG Data Center
Bulgaria is a country in South-Eastern Europe, which sits in an important geographical location - close to Central Europe, as well as to the countries in the Middle East. Also, it's one of the European countries with the best overall network connectivity. If you want to expand your online presence in Europe, the Bulgarian data center would be an excellent choice.

Key Features
With our AU data-center you will get the following:
Reinforced Server Security
Backup Plans for Power & Connectivity
High speeds for the Middle East
We partner with the Sofia-based TelePoint data center. It is one of the biggest data centers in the country and offers amazing connectivity with the countries in Eastern Europe and the Middle East. All these countries are growing really quickly and have large markets for all kinds of online services. Hosting your website closer to them will boost its loading speed, which in turn will help improve your local search engine rankings.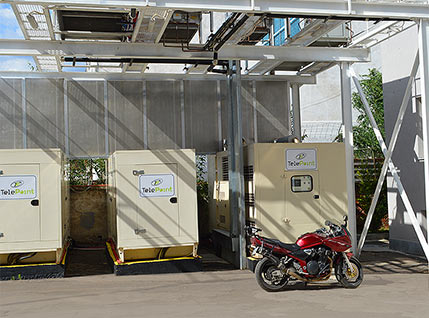 Backups and Reliability
The Telepoint data center offers fast, flexible and convenient network connection paths to over 100 International and local service providers. With three different main power feeds on diverse paths, and its own distribution substation in place, you can be sure that the power at Telepoint never stops. The facility is backed up by a host of quality certificates including Quality Management System ISO 9001:2015, Information Security System ISO/IEC 27001:2013 and PCI DSS 3.2 compliance.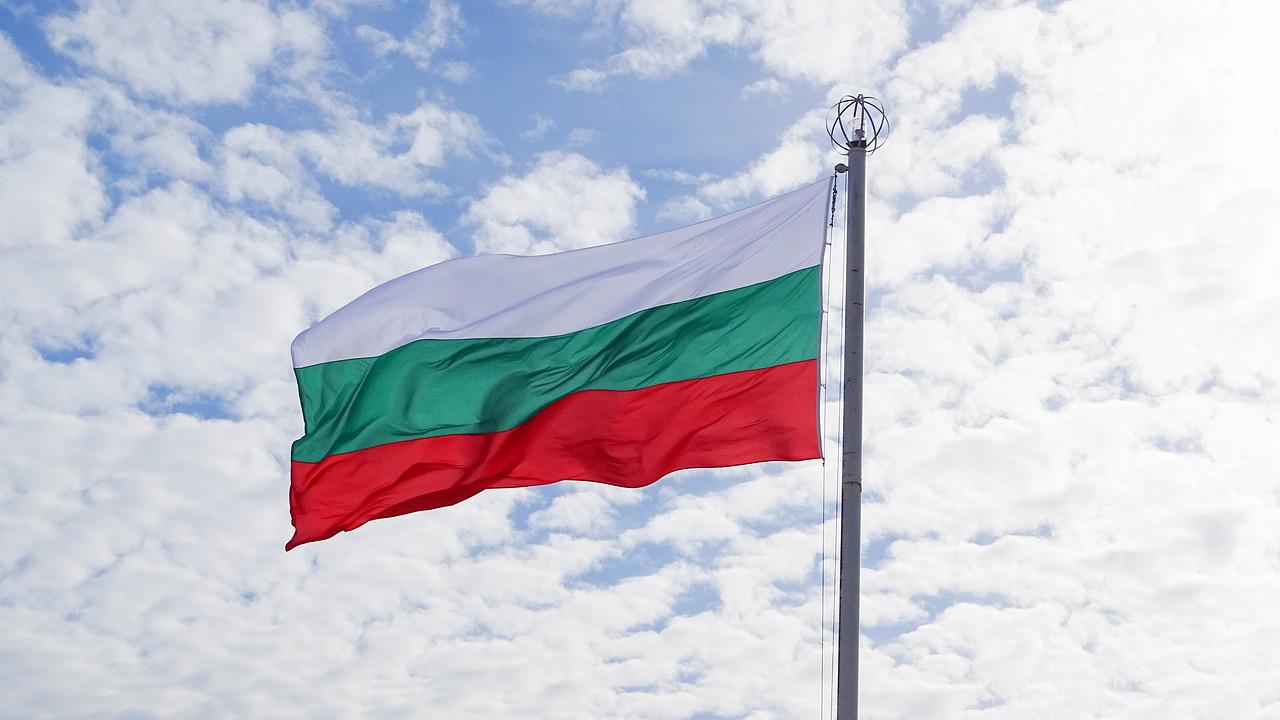 Is the Bulgaria Data Center right for me?
If you website or application will focus on traffic from the Middle East, then we recommend considering the Bulgaria Data Center. If you plan to focus on traffic from around the globe, we recommend considering our UK Data Center instead.
You will be able to select your datacenter when checking out.
99.9% uptime guarantee
Drag-and-Drop Website Builder
Custom Email Addresses
24/7 Support
30 Day Free Trial