UK Data Center
UK Data Center
About our UK Data Center
At HostingMy.net we have a recognized collaboration with one of the most reliable datacenters in the United Kingdom - Pulsant. This British datacenter is located in Maidenhead, just a couple of miles outside of London.
The UK Data Center is a great choice for any website targeted at visitors in the UK, Europe, and Africa. Hosting your website or application in the UK Data Center is a guarantee for better website loading speeds and better positioning with major search engines.
Key Features
With our UK data-center you will get the following:
Reinforced Server Security
Backup Plans for Power & Connectivity
High Quality Equipment
The state-of-the-art UK data center is ran by Pulsant. It located in Maidenhead, Berkshire, UK - about 20 miles from London. It's location make it an excellent choice for all customers focusing on visitors from the Europe, Asia, and Africa area.
Pulsant's management department has invested a lot into high quality network infrastructure and the best server equipment available.
Network Reliability and Stability
The UK Data Center is among the few facilities that are able to provide a direct fiber connection to the United States, Paris, and
Amsterdam
, allowing the hosting of mission critical services. Pulsant is connected with two London-docklands data centers, Telehouse East and Telecity HEX89, via a 10Gig extreme networks ring. It provides up to 16 Amps per cabinet location with a N+1 redundancy at all times.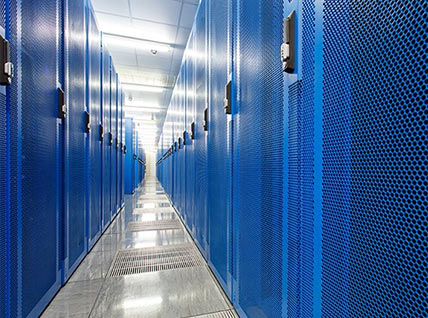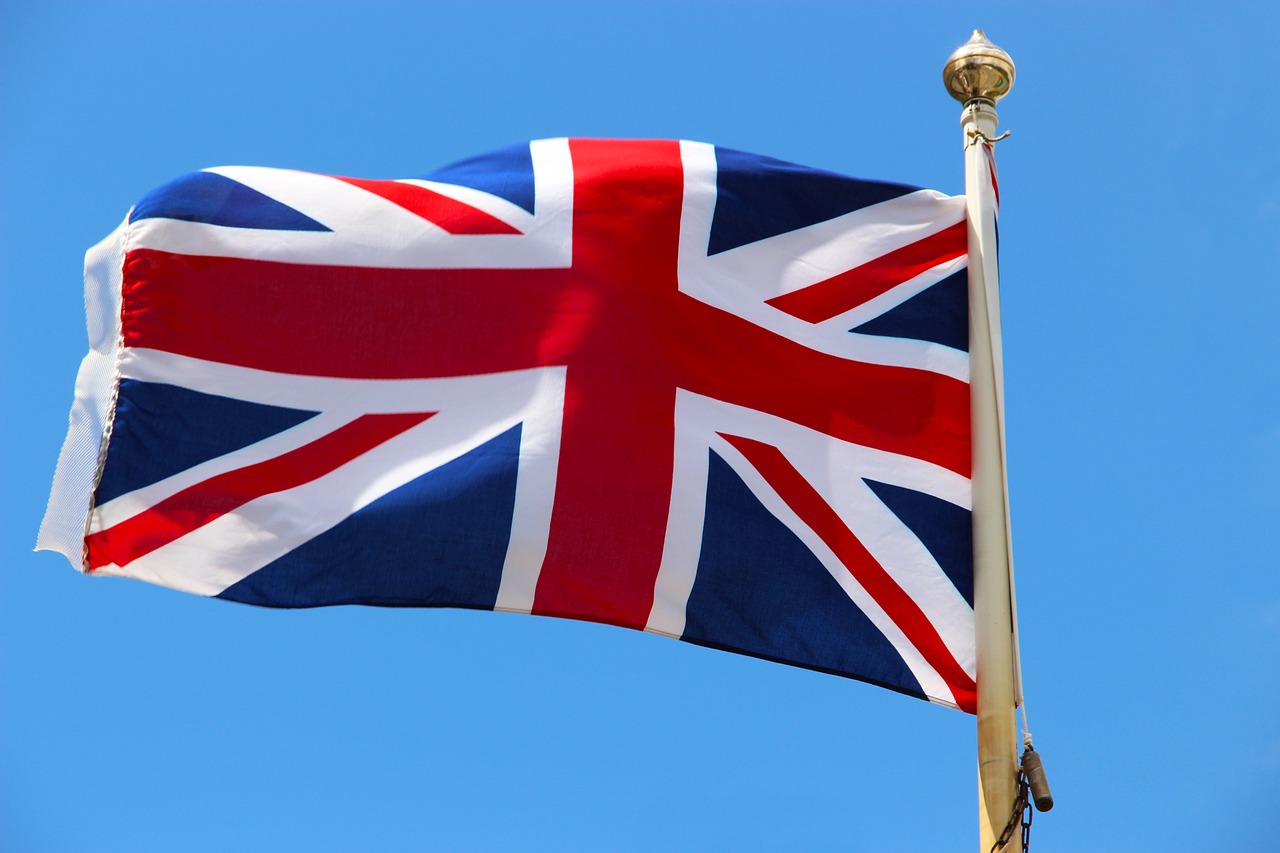 Is the UK Data Center right for me?
The network reliability of the UK Data Center makes it a great selection for most websites and applications, especially ones that expect traffic from across the globe. Due to it's location it can provide fast loading times to the eastern hemisphere, and it is setup to allow fast speeds to the western hemisphere as well.
If you expect traffic from around the globe, we recommend considering the UK Data Center to host your account in.
You will be able to select your datacenter when checking out.
99.9% uptime guarantee
Drag-and-Drop Website Builder
Custom Email Addresses
24/7 Support
30 Day Free Trial